Mrs. Mary Clare Haskins Banton
Senior Legal Counsel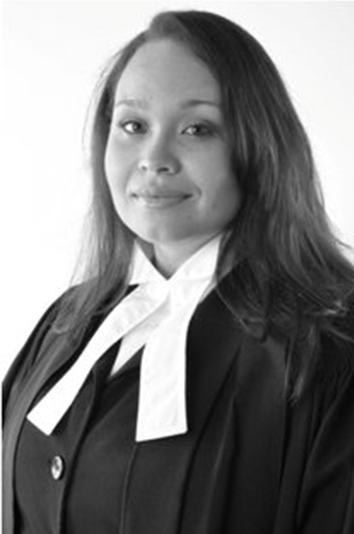 Mrs Banton holds a Juris Doctorate, magna cum laude from the Elisabeth Haub School of Law at Pace University in New York and a Certificate of Legal Education from the Eugene Dupuch Law School in the Bahamas. She also holds a Bachelor of Science degree in Business Administration, cum laude with concentrations in Human Resource Management and International Business from Georgetown University in Washington DC.
Prior to joining the Financial Services Commission, Mrs Banton was in the Corporate Department at a well-known international law firm in New York City and served as Crown Counsel in the Attorney General's Chambers of Anguilla. She has appeared before the Judicial Committee of the Privy Council, the Court of Appeal of the Eastern Caribbean Supreme Court and the High Court (Anguilla Circuit).
She is admitted to the bars of New York and Anguilla.