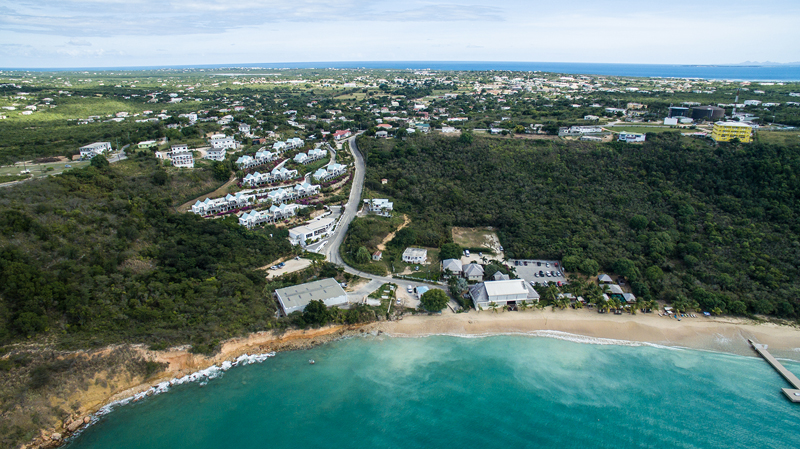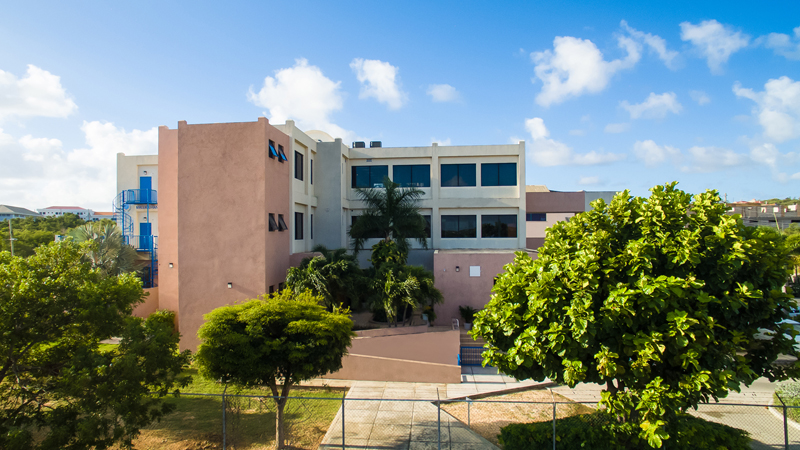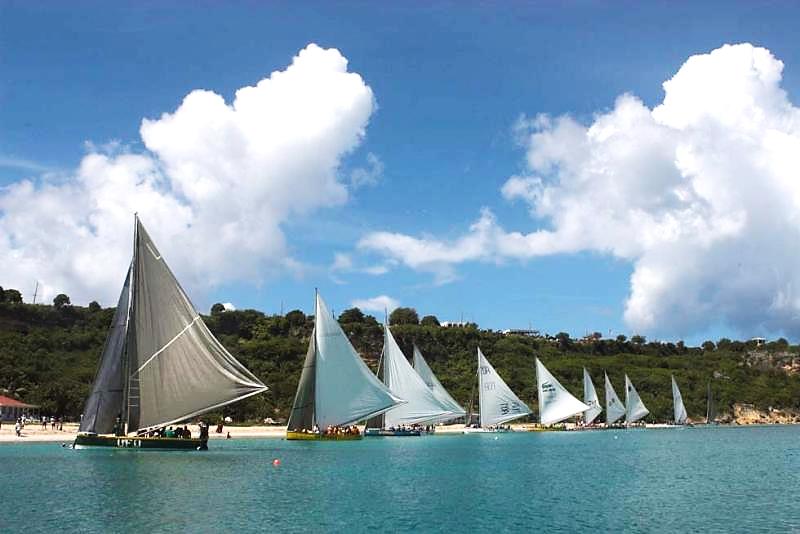 Mission Statement
To enhance the safety, stability and integrity of Anguilla's financial system and contribute to Anguilla being a premier financial centre, through appropriate regulation and legislation, judicious licensing, comprehensive monitoring and good governance.
Governor's Welcome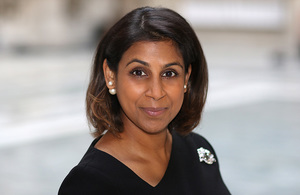 Welcome to the official website of the Anguilla Financial Services Commission (AFSC), the licensing and regulatory body for the financial services industry in Anguilla. The AFSC reports direct to me, as Governor of Anguilla, to enable me to discharge my responsibility for the oversight of international financial regulation under the Constitution of Anguilla..
As the regulator of financial services in Anguilla, the AFSC is an operationally independent body which acts in the best interests of regulation, free from political and private sector influences. It has its own funding source and is subject to oversight by an independent and experienced supervisory board, chaired by Mr. Ralph Hodge MBE.
A well-regulated financial sector will continue to attract new business as Anguilla's has done in recent years. I am confident that this growth will continue and that the AFSC will continue to provide the necessary regulatory framework.
I hope you find the website helpful and user-friendly as you do business in Anguilla.
Dileeni Daniel-Selvaratnam
Governor