Mrs. Maria C. Smith
Head, Administration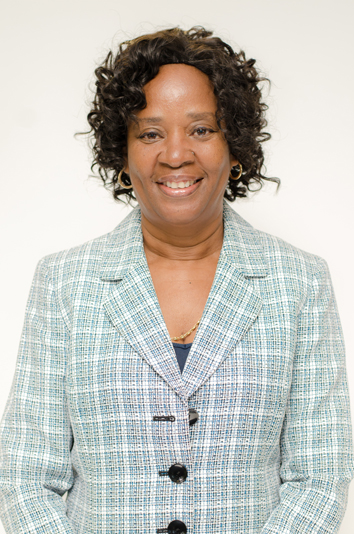 Mrs. Smith has been with the Commission since its inception in 2004. As part of a staff of only three, she was designated to the post of Office Manager. Mrs. Smith was also involved in the regulation processes of the financial services industry and represented the Commission on several conferences and seminars including trusts, banking and insurance.
Before the launching of the Commission in 2004, Mrs. Smith was employed with the Government of Anguilla where she gained much experience and exposure to various Government departments including Education, Attorney General's Chambers and the Court House Registry where she acted as the Registrar for a short period.
Mrs. Smith is a graduate from the University of Technology, Jamaica where she majored in Business Administration/Finance and is also a member of STEP.