Mrs. Helen Hatton
Chairman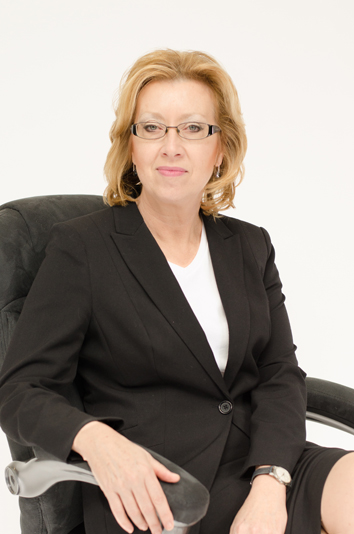 Managing Director of Sator Regulatory Consulting Limited and former Deputy Director General of the Jersey Financial Services Commission was appointed Chairman of the Anguilla Financial Services Commission in May 2010. Mrs. Hatton has over twenty years senior regulatory experience and is widely recognised as the prime architect of the modern and highly acclaimed regulatory regime in Jersey.
Mrs. Hatton joins the Anguilla Financial Services Commission team at an important point in the jurisdiction's regulatory development as it is taking up significant additional responsibilities in the DNFBP and NPO oversight field, in addition to significant amendments of the Commission, Insurance, and Money Service Business laws, together with responsibility for the MLRA, the Anguillian Money Laundering Authority.
Mrs. Hatton is a Fellow of the Institute of Advanced Legal Studies and a Freeman of the Worshipful Company of International Bankers.