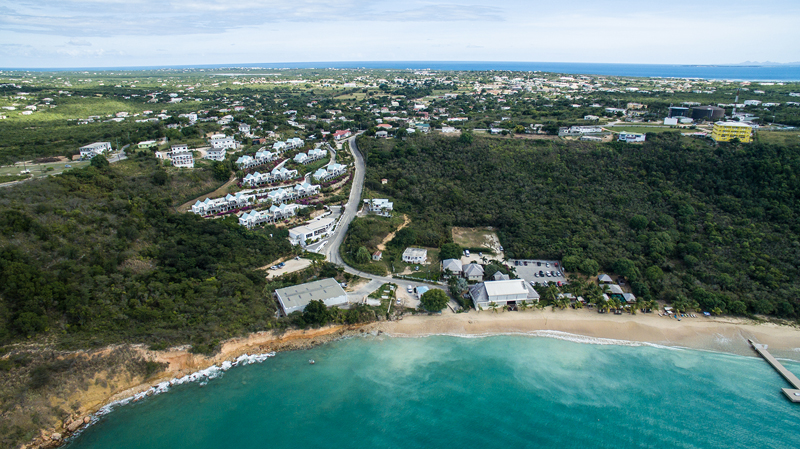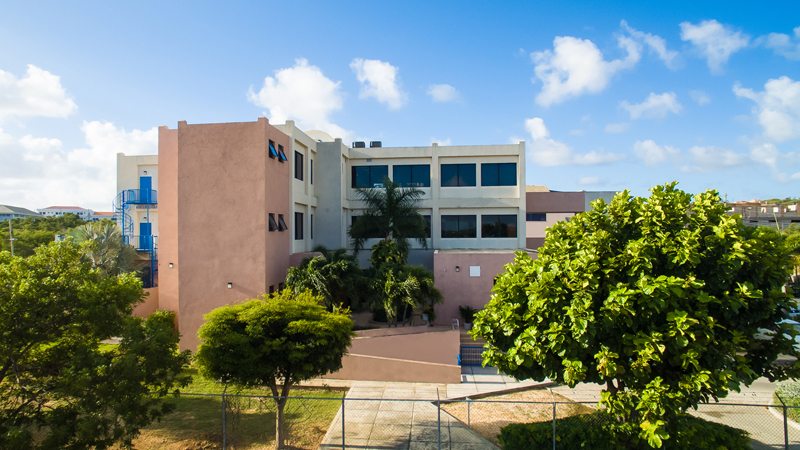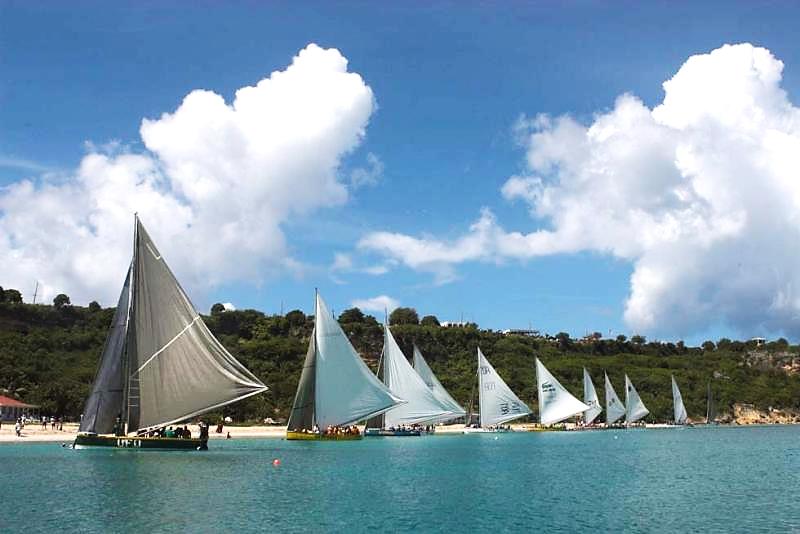 Notice
The Commission wishes to formally advise all licensees that all operations, island wide, have returned to normal in keeping with the current instructions of the Government of Anguilla's issued by the H.E Governor and the Hon Premier on 23rd April, 2020. The Commission will therefore continue its normal business hours and remain open to the public from 8:00 a.m. – 4:00 p.m. Mondays - Fridays.
We remain firm in our commitment to continue to adhere to all social distancing protocols and continue to encourage you to do the same. In keeping with this, and for your assistance, a secure, public drop box for all small packages and or other documentation has been placed at the Commission (in the lobby area by the front door). This public drop box may be used at all times for simple correspondence, cheques, bills, etc. We also encourage you to continue communication, as much as possible, by means of email and telephone both for your convenience and continued safety.
Nonetheless, the Commission will continue to adhere to all social distancing protocols and encourages you to continue to make your inquiries by email and or telephone. Our telephone lines remain active and are, 264-497-5881 or 264-497-5466. You are encouraged to visit our website at www.fsc.org.ai or follow us on LinkedIn for further updates.
Mission Statement
To enhance the safety, stability and integrity of Anguilla's financial system and contribute to Anguilla being a premier financial centre, through appropriate regulation and legislation, judicious licensing, comprehensive monitoring and good governance.
Governor's Welcome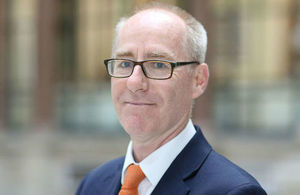 Welcome to the official website of the Anguilla Financial Services Commission, the licensing and regulatory body for the financial services industry in Anguilla.
As the regulator of financial services in Anguilla the FSC is an operationally independent body which acts in the best interests of regulation, free from political and private sector influences. It has its own funding source and is subject to oversight by an independent and experienced supervisory board. It reports direct to me to enable me to discharge my responsibility for the oversight of international financial regulation under the Constitution of Anguilla.
Recent developments in the international financial sector have underlined the importance of good financial regulation in jurisdictions throughout the world. Anguilla is no exception. A well-regulated financial sector will continue to attract new business as Anguilla's has done in recent years. I am confident that this growth will continue and that the FSC will continue to provide the necessary regulatory framework.
I hope you find the website helpful and user-friendly as you do business in Anguilla.
Tim Foy
Governor