Mr. Lavie L. Hobson
Head, Supervision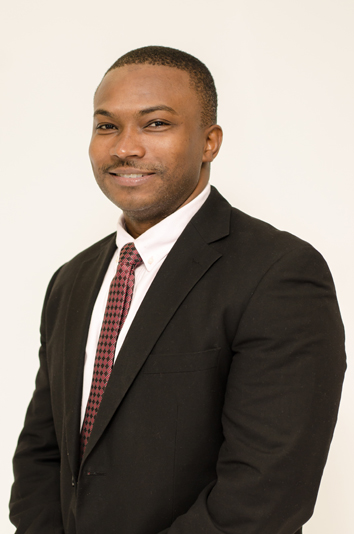 Mr. Hobson graduated in 2003 from Texas Southern University in Houston, Texas, USA, with a Bachelor of Arts degree in Accounting. He completed his MBA in 2009 from American Sentinel University having joined the Financial Services Commission in August 2005 as a Regulator with specific responsibility for the insurance and banking sectors.
Mr. Hobson qualified for a Certificate of Professional Development in Captive Insurance Management in 2007 from the Glasgow Caledonian University Business School in Glasgow, Scotland. At the end of 2007, he was promoted to the position of Regulator II and once again in 2009 to the position of Senior Regulator.
As Senior Regulator, Mr. Hobson now oversees, under the direction of the Deputy Director and the Director of the Commission, the Prudential Regulation and Supervision Unit. This unit consists of the following sectors: Banking, Credit Unions, Company Management and Trusts, Insurance, Mutual Funds, Money Services Business and Protected Cell Companies.